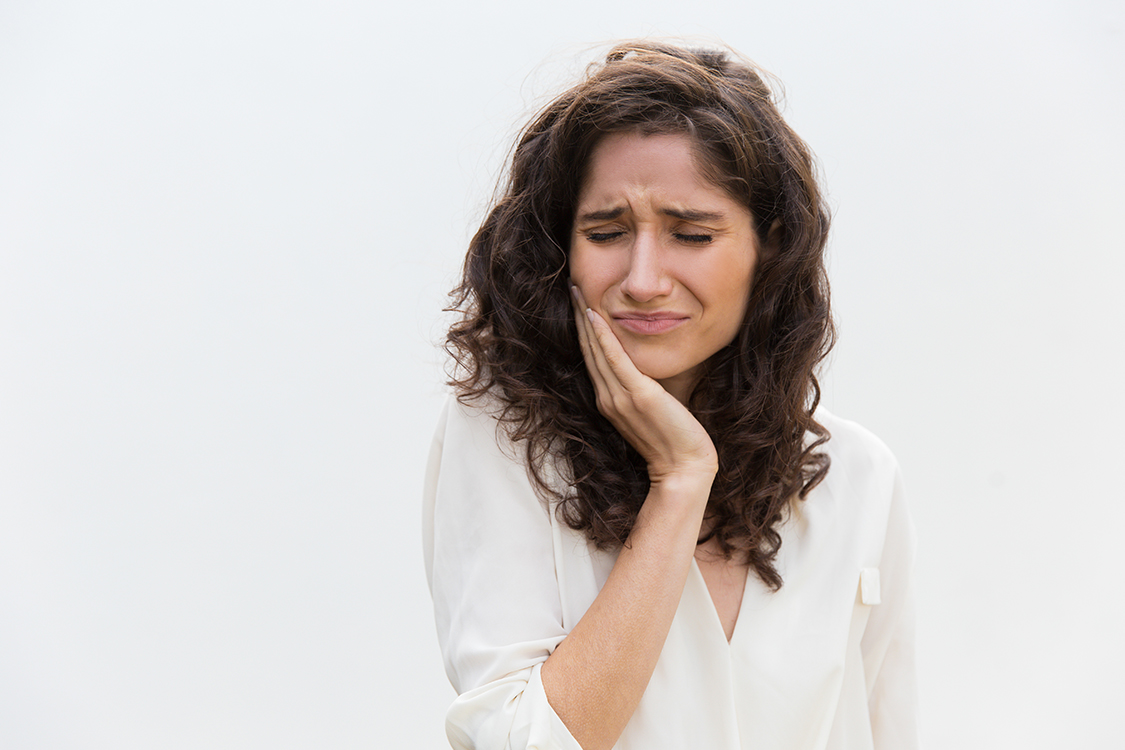 The importance of dental care in maintaining oral health is undeniable. Yet, for many, the mere thought of sitting in a dental chair can trigger overwhelming fear and anxiety, a condition known as dental anxiety. If you are among those who experience this anxiety, you are not alone. Dental anxiety is a common issue that often keeps individuals from seeking vital dental care, potentially leading to more severe oral health problems.
To help you manage dental anxiety in a better way, this post will explore the root causes behind it, and provide practical strategies, ensuring a stress-free and comfortable dental experience.
What Causes Dental Anxiety?
Dental anxiety is characterized by heightened fear, apprehension, or nervousness linked to dental appointments and procedures. It can manifest in a spectrum of intensity, from mild uneasiness to debilitating panic, and the top 3 reasons behind them are:
A major trigger for dental anxiety is the anticipation of pain during dental procedures. This fear often stems from previous painful experiences at the dentist's office, such as extractions or root canals. The memory of discomfort can loom large, intensifying apprehension about future procedures. It's essential to understand that modern dentistry has made significant advancements in pain management, and many procedures are virtually painless today.
Anxiety can also be linked to a perceived loss of control during dental procedures. Some individuals feel a sense of helplessness and vulnerability when seated in the dental chair, unable to see what's happening or influence the process. This lack of control can trigger anxiety and heighten feelings of unease.
Previous traumatic dental encounters can leave lasting emotional scars, intensifying future fears and anxieties. These traumas might include painful procedures, perceived insensitivity from dental professionals, or distressing memories from childhood dental experiences.
Overcoming Dental Anxiety with Practical Coping Strategies
Though it might seem like dental anxiety is a challenging obstacle to overcome, but with practical coping strategies, you can take control of your anxiety effortlessly.
Here are some valuable strategies to help you take charge of your dental anxiety:
The foundation of overcoming dental anxiety lies in open and honest communication with your dentist. Share your fears, concerns, and past experiences. A compassionate dentist will listen attentively, offer reassurance, and work with you to create a personalized plan.
Consider bringing a trusted friend or family member along to provide emotional support during dental visits. Having someone familiar by your side can provide reassurance and help ease anxiety.
Explore relaxation methods that resonate with you. Deep breathing exercises, mindfulness meditation, or progressive muscle relaxation can effectively calm your nerves before and during dental appointments.
Diverting your attention from the procedure can be highly effective. Bring headphones and listen to soothing music, an engaging audiobook, or even a podcast.
If your anxiety is particularly severe, consider starting with less invasive procedures and gradually working your way up to more complex treatments. This progressive exposure can help build your confidence over time.
Embrace a preventive approach to dental health. Regular cleanings and check-ups can help you maintain optimal oral health and reduce the likelihood of requiring more invasive treatments. Addressing issues promptly can minimize potential sources of anxiety.
Dental anxiety should not be a barrier in your commitment to maintaining excellent oral health. With the right strategies and support, you can undoubtedly conquer this fear and have stress-free dental visits.
At the end of the day, dental health is invaluable for your overall well-being, and taking proactive steps to manage anxiety is a significant step towards achieving a flawless smile.