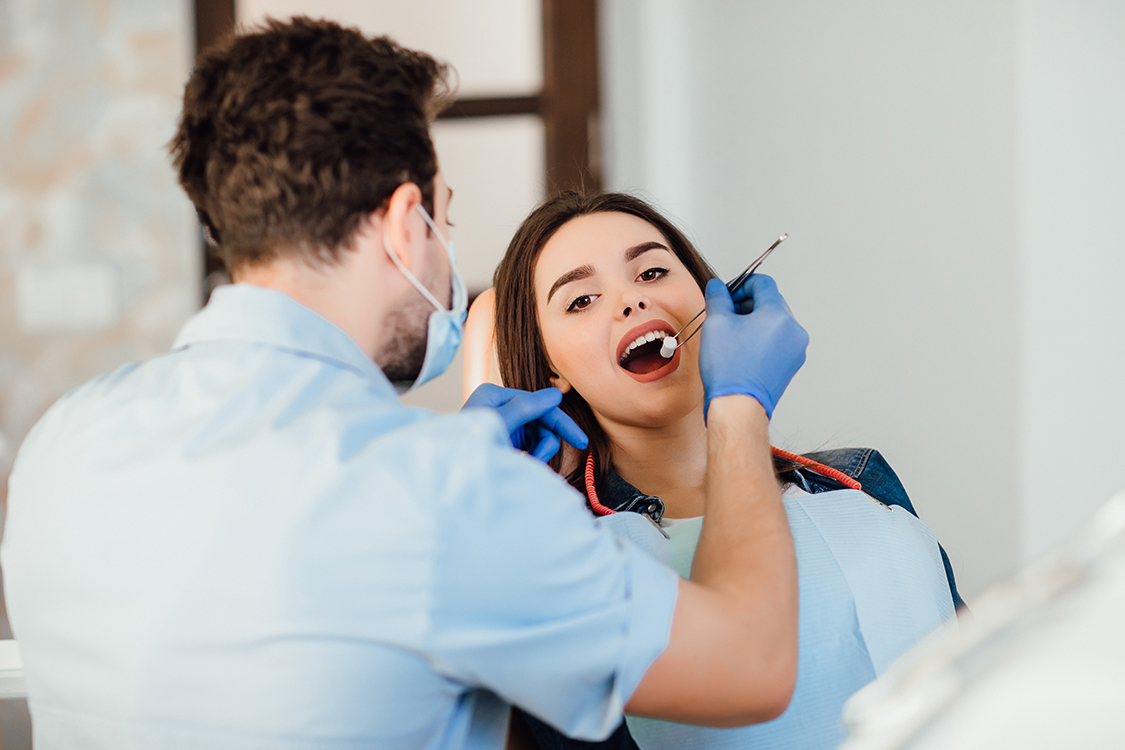 In today's world, as systemic diseases continue to proliferate, the link between oral health and overall well being is gaining much-needed recognition. These diseases, affecting the entire body rather than just one specific organ or system, are on the rise globally. In this article, we'll delve into the concept of systemic diseases, explore why their prevalence is increasing, and uncover seven surprising ways in which oral health significantly influences them.
All about the Connection Between Oral-Systemic Disease
Without a doubt the advantages of proper dental care isn't limited to a healthy mouth, wondering how? Keep reading to find out more.
1. Heart Disease (Cardiovascular Health)
There exists a notable connection between gum disease (periodontitis) and heart disease. Gum inflammation and infection can introduce harmful bacteria into the bloodstream, potentially leading to blood vessel inflammation and narrowing. Consequently, this elevates the risk of heart attacks and strokes. Maintaining good oral health can help reduce this risk, promoting overall cardiovascular well-being.
The intricate relationship between diabetes and oral health cannot be overstated. Poorly managed blood sugar levels can heighten susceptibility to gum infections, while gum disease can complicate diabetes management. For diabetics, proper oral hygiene is crucial, as a healthy mouth can contribute to better blood sugar control and overall metabolic health.
3. Pregnancy Complications
Pregnant individuals with gum disease are at an increased risk of preterm birth and delivering low birth weight babies. Hormonal changes during pregnancy and the body's response to infection are believed to contribute to this connection. Hence, emphasizing on oral health during pregnancy is critical for healthier outcomes for both mother and baby.
4. Respiratory Infections (Lung Health)
The oral-systemic connection extends to respiratory health. Oral bacteria can find their way into the lungs, elevating the risk of respiratory infections, including pneumonia. Individuals with compromised oral health, particularly those with periodontal disease, face high vulnerability. Practicing good oral hygiene becomes a crucial step in reducing the risk of such infections.
Rheumatoid arthritis is an autoimmune disorder causing chronic inflammation of the joints. Gum disease, or periodontitis, is another inflammatory condition that affects the gums and surrounding tissues. The link may be rooted in the shared inflammatory pathways in both conditions. It is believed that chronic inflammation in the mouth might exacerbate the inflammatory processes in rheumatoid arthritis or vice versa.
Oral health and kidney disease may share a connection through chronic inflammation and infection. Individuals with kidney disease are more susceptible to oral health issues, showcasing the importance of maintaining oral hygiene. Effective oral care can complement efforts to manage renal health and decrease the complications associated with kidney disease.
7. Cognitive Decline (Brain Health)
A compelling facet of the oral-systemic connection involves cognitive decline, with a particular focus on Alzheimer's disease and brain health. With aging, prioritizing oral care takes on a more profound significance. While scientific research continues to delve into the intricate links, it is increasingly evident that oral health plays a role in preserving cognitive function. Thus, sustaining oral hygiene could be an essential component of a holistic strategy to maintain brain health in later years.
As systemic diseases continue their upward trajectory, the crucial role of oral health in overall well-being becomes increasingly evident. These seven surprising ways in which oral health influences systemic diseases highlight the importance of regular dental check-ups, impeccable oral hygiene, and a holistic approach to healthcare.
By prioritizing oral health, you can reduce the risk and severity of systemic diseases, ultimately enhancing their overall quality of life. Your smile isn't just a reflection of joy; it could hold the key to a healthier, more vibrant future.